Tips to recover my marriage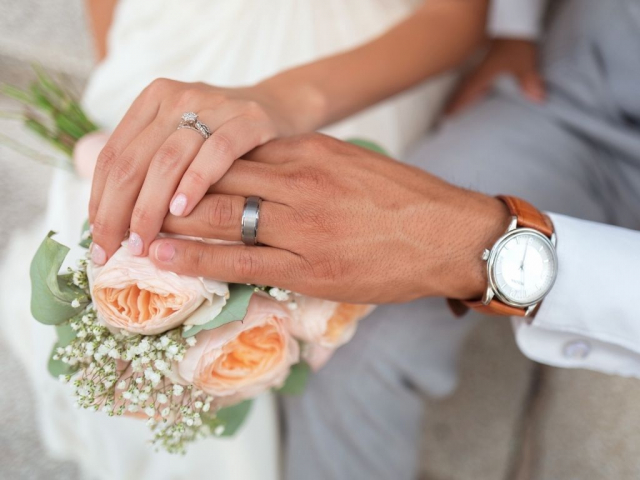 I've been asking you, How do I get my marriage back? , a couple relationship, especially, marriage is not an easy undertaking. You want constant work so that you always stay afloat, however, it is common for crises to occur that could threaten to end what has taken them to build in so many years. If this is your case, below you will find some practical advice so that you can recover your marriage and save it from the final breakdown.
Recover my marriage in five essential keys
1. Evaluate your marriage
You can't fix something that you don't know where it's broken. This first step is essential and must be done together. The marriage is of two people, not one. Therefore, it is key that before making the evaluation, the two of you open up and express whether you are willing to commit to recovering the marriage. If you both believe that there are still things to fight for, then begin to wonder what motive or motives have led you to this crisis. It is not about launching accusations and attacking, but about expressing what each one believes in what they have failed as a couple, accepting responsibilities and establishing goals or actions to improve that in what is not right. Marriage is first and foremost a path of growth and learning. Now, if one of you does not want or agrees to do your part, you should consider jumping to point 5.
2. Effective and assertive communication
It is not only about increasing communication, but also that it is of quality and assertive. The secret of any relationship is good communication, which also includes active listening to the other. If you want to save your marriage, this is one of the critical points that you must work on. They must know how to express their needs and feelings with assertiveness, and receive them with openness and empathy.
Make plans together
Children may be the center of a marriage, but it is a mistake to put the needs of the couple before those of the children. First of all there are you, and this means that you have to take time to do things together; get out of the routine and monotony. Taking a trip together, going out to dinner or doing any activity alone will help strengthen the bond between the two.
They rekindle intimacy
Intimacy is one of the most beautiful things in a relationship. It is a time of the two in which the passion overflows, but also in which they can talk about how they feel and give each other affection. With the passage of time, many marriages put it aside as if it were not essential and that is a mistake.
Seek professional help
A psychologist or a couples therapist is the first; and the only professional authority that they should turn to if they are going through a relationship crisis and want to get your marriage back. This will help you to see things from another perspective and objectively, so you will not take sides for either of them, something that cannot happen when you turn to a family member, friend or spiritual advisor. In the same way, it will be able to guide them and help them make decisions about what they should do based on scientific information and your particular case.
---
ARTICLES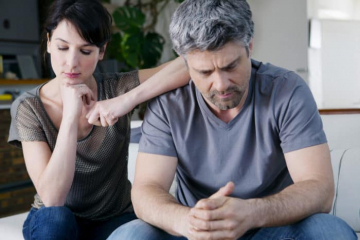 This time we show you which are the 5 communication errors in couples that you should avoid and what you can do to fix them.
Do you feel that your feelings are not reciprocated? Here are 5 tips to stop loving someone who does not correspond to you.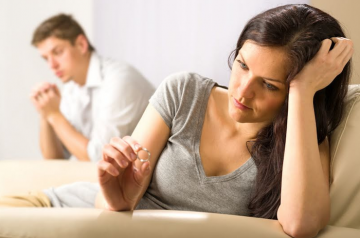 Here you will find 9 signs that will tell you that a marriage no longer has a solution. Keep reading and discover what they are if you have questions about yours.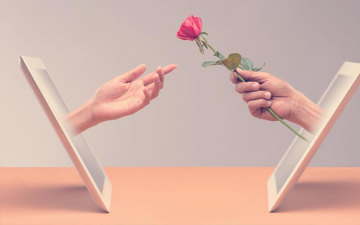 Is your partner leaving and you don't know how to lead a long-distance relationship? Here we give you 4 tips to do it and not lose confidence in your partner.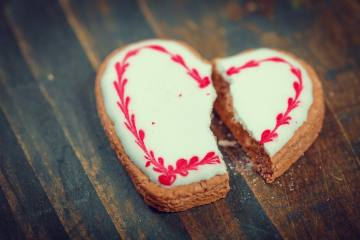 We present you four ways and tips to overcome an infidelity in the best way, relieve the pain and move on as soon as possible.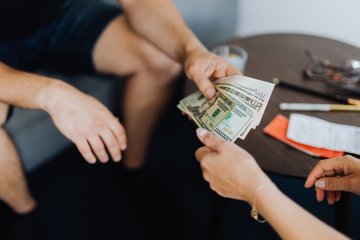 On many occasions it is difficult to avoid discussions about money with your partner, however, there are some keys to knowing how to handle this situation .