3 keys so that you know how to get your ex back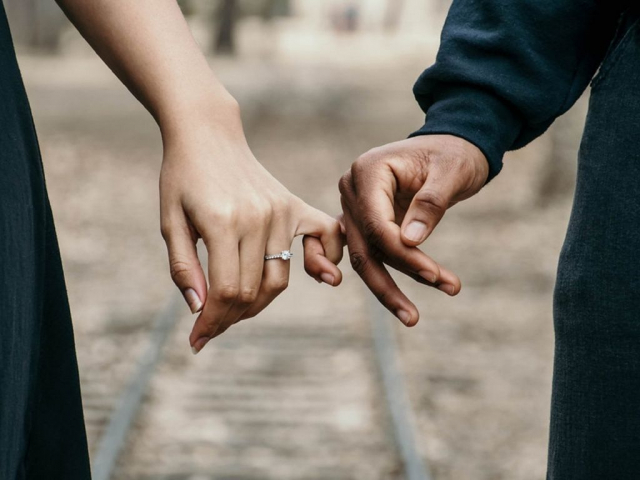 Wanting to get back or get your ex back can be a very controversial topic where everyone has something to say. There are couples who mark one's life in ways that are hard to forget. Some for having marked our lives in a negative way and others, positively. If you are in this second group, there may be plenty of reasons to want your ex back. And it's okay, there is nothing wrong.
The only thing you should keep in mind is that you do not want to recover it due to emotional dependence, fear of being alone or low self-esteem. Now without more, we give you three tips to get back with your ex.
Getting your ex back: keys and strategies
Reflect on yourself and the relationship
This is the first step; and the most important, on the way to get your ex back. You must reflect on the reasons and situations that led to the breakdown of the relationship that you are now struggling to recover. If you had something to do; For example, your partner complained that you were unloving, or it seemed that you did not care, you must take action and work to solve those mistakes if you want to have that loved one back.
If, on the other hand, your ex-partner has had something to do with there and / or doesn't want to go back to you for some reason, you should respect that decision and not try to get back with her ... at least, for now.
Decrease contact
It may seem ironic, you should decrease contact at the beginning, as dictated by the golden rule to get your ex back. This will help you do two things: one, it will make you start to lose that certain dependency that is created over time. In this way, you will see things with more perspective and it can help you see if you really love him, and want to be by his side again, or it was simply the habit of being with that person. And two, you're going to make your ex miss you too and wonder about you.
To do this, you can try cutting off the contact completely for a while; that is, disappear from his life, or conversely, keep it intermittently, that is, write to him from time to time.
Work on you
And finally, if you want your ex back, you must work on yourself; change or modify your look or your lifestyle; play sports, be active, start a course, learn a language, etc. Your ex is not going to get back with you because yes, he must see a change in your life. Nobody wants to go back to a partner who has simply burst into tears on the couch or in bed to say they want you back. Taking advantage of this time to do other things and work on yourself will also help you stay focused on something else and prevent sadness and pain from invading your life.
If you do this, that person may see the change in you, and take the initiative to come back to you. You may not have to do anything special except work with you; be a better version of yourself. This is the best way to get your ex back.
---
ARTICLES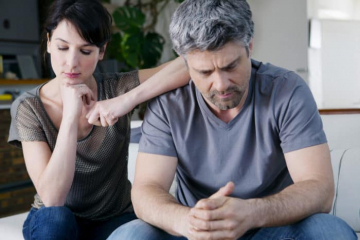 This time we show you which are the 5 communication errors in couples that you should avoid and what you can do to fix them.
Do you feel that your feelings are not reciprocated? Here are 5 tips to stop loving someone who does not correspond to you.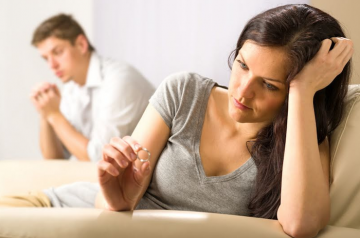 Here you will find 9 signs that will tell you that a marriage no longer has a solution. Keep reading and discover what they are if you have questions about yours.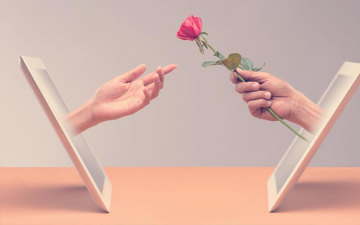 Is your partner leaving and you don't know how to lead a long-distance relationship? Here we give you 4 tips to do it and not lose confidence in your partner.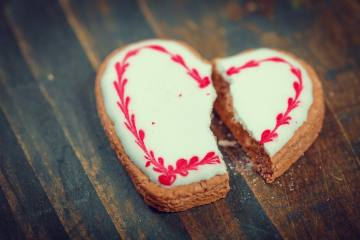 We present you four ways and tips to overcome an infidelity in the best way, relieve the pain and move on as soon as possible.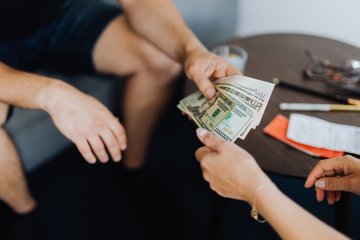 On many occasions it is difficult to avoid discussions about money with your partner, however, there are some keys to knowing how to handle this situation .