4 tips to lead a long-distance relationship and trust your partner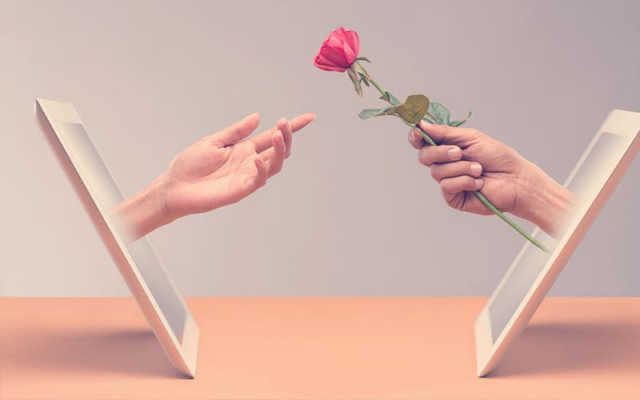 Although having a long distance relationship is much more common and easier today than it was a few decades ago, physical separation continues to be a challenge that can only be overcome with communication and maturity.
Today we have many digital tools such as messages, video calls and telephone conversations that allow us to communicate with a loved one who is far from us, however this does not replace company or physical contact.
A long- distance relationship can raise fears, insecurities, and blame; it is easy but not impossible. Therefore, here we want to propose some tips and advice to lead a long-distance relationship and trust your partner.
Tips for a long distance relationship
Evaluate the relationship
In order to carry on a long-distance relationship and not fail in the attempt, it is important that you are very clear about some aspects from the beginning. You have to be able to evaluate and be honest if that relationship is healthy and positive, if it nurtures and enriches you, if there is trust and both are able to communicate openly and with respect.
Evaluate how to resolve conflicts , express affection, and offer support. Distance can enhance positive things, but also negative things. If there is a strong bond, it will be easier to face the separation.
Adapt to change
All relationships transform over time. Maintaining a relationship at a distance forces you to rethink many things, including the dynamics of communicating and being. It is important to keep this in mind because you will not be able to see each other every day, spend weekends together or share daily activities. By adapting to this change rather than resisting, you can enrich yourself with the experience.
Get involved in their life
Even if you are not physically there, it is important that you become involved in your partner's life as if they were still together in the same city. Cultivate intimacy, complicity, commitment; be sure to share your day to day with your partner.
Make sure you have common goals
For a long- distance relationship to function over time, it is necessary to share common goals and objectives. Whether it is a trip to see each other, a plan to live together or the intention to shorten the distance. If these goals exist and the two are willing to work together, the bond is more likely to last in the long term.
---
ARTICLES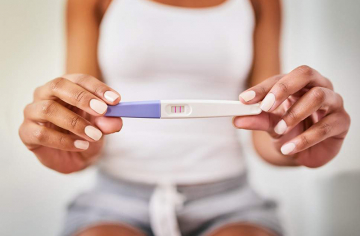 Wondering how to tell my partner that I am pregnant is an exciting, satisfying and nerve-wracking moment, because we will be parents soon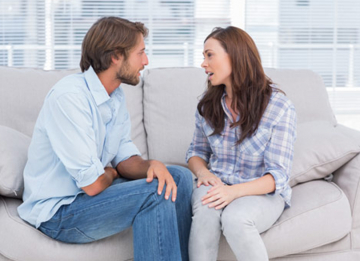 It is advisable to continue having contact with the former partner as long as there are children involved, family businesses, projects, lawsuits and debts.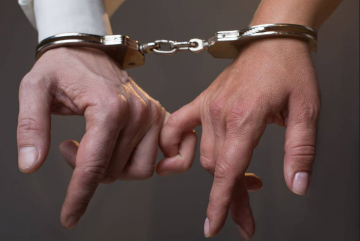 Identifying how emotional dependence affects the couple relationship allows us to alert ourselves that we have to get to know the person before they become a couple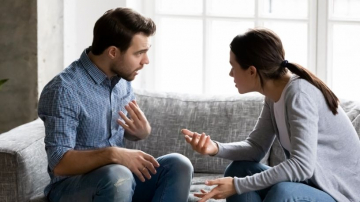 The signs that your partner is psychologically abusing you will allow you to identify any person who tries to make you fall in love, because you will know with what intention they will approach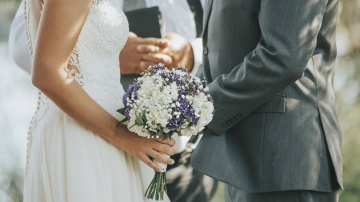 One of the ways to know that we are ready to get married is that both know that they are in love with each other, love is important to take the step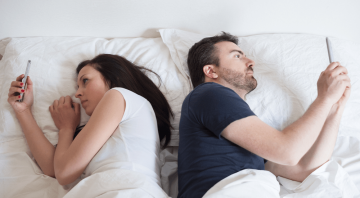 Some say that it is not possible to forgive an infidelity, due to the pain generated by having been cheated on, so it is better for them to end the relationship