9 signs that your marriage no longer has a solution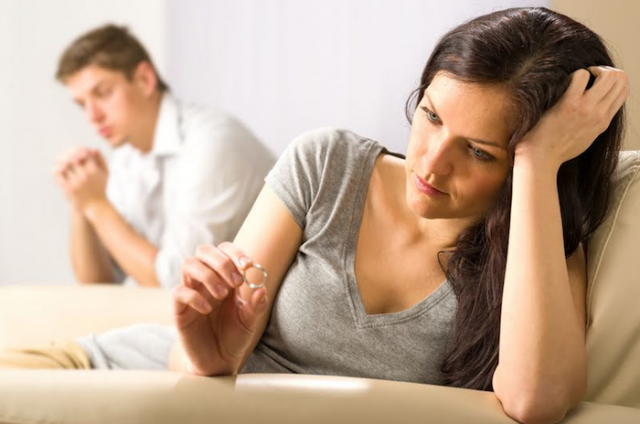 Sometimes it is difficult to recognize when a marriage no longer has a solution . Sometimes the signs are there but we don't want to see them, sometimes the signs are a little harder to see. Sometimes marriage is possible. It is not easy to end a dream of both that represented happiness and that was supposed to last a lifetime.
However, there are times when it is better to accept reality, no matter how harsh it may be, and follow different paths. This is the healthiest solution in hundreds of cases. However, you have to know very well when a marriage no longer has a solution , since they go through crises and bad times that are normal.
Therefore, to help you, we have brought you 9 signs that will help you see that your marriage no longer has a solution.
Signs that your marriage no longer has a solution
A marriage no longer has a solution if:
There is abuse or violence, whether physical, verbal or psychological.
You see yourself as the victim of a toxic relationship: your partner belittles you, verbally abuses you, has no empathy with you, constantly criticizes you to make you feel bad and has no consideration for what you do.
Lies and deception are used to justify behaviors and build the relationship.
If your partner has any type of addiction to alcohol, drugs, gambling or any other type of behavior. It is not a sign per se that the marriage has no solution, but if you do not seek professional help and / or your partner is not willing to receive it, this can affect the relationship sooner or later.
Each loses respect for the other.
You idealize a life without a partner and every time you imagine yourself being alone or with another person, it gives you satisfaction.
Fight constantly and a pitched battle can break out over any trifle.
Your partner blames you for everything or you blame her for everything.
Interest in physical contact has been lost; they no longer have sex, there is no caress, kiss or hug.
---
ARTICLES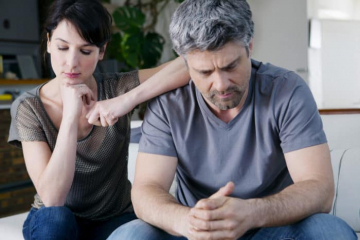 This time we show you which are the 5 communication errors in couples that you should avoid and what you can do to fix them.
Do you feel that your feelings are not reciprocated? Here are 5 tips to stop loving someone who does not correspond to you.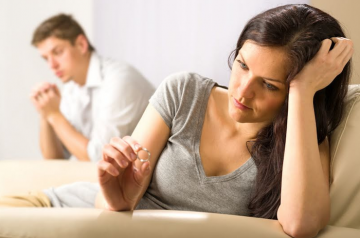 Here you will find 9 signs that will tell you that a marriage no longer has a solution. Keep reading and discover what they are if you have questions about yours.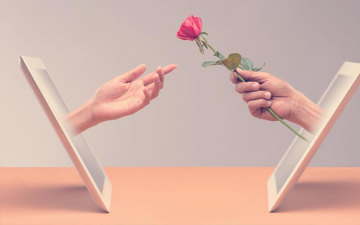 Is your partner leaving and you don't know how to lead a long-distance relationship? Here we give you 4 tips to do it and not lose confidence in your partner.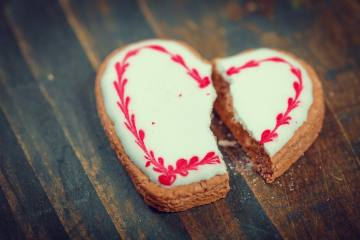 We present you four ways and tips to overcome an infidelity in the best way, relieve the pain and move on as soon as possible.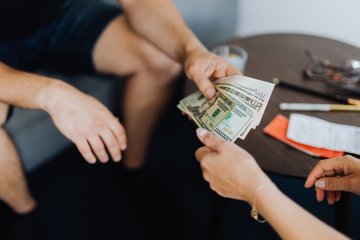 On many occasions it is difficult to avoid discussions about money with your partner, however, there are some keys to knowing how to handle this situation .