How to prove to your ex that you deserve a second chance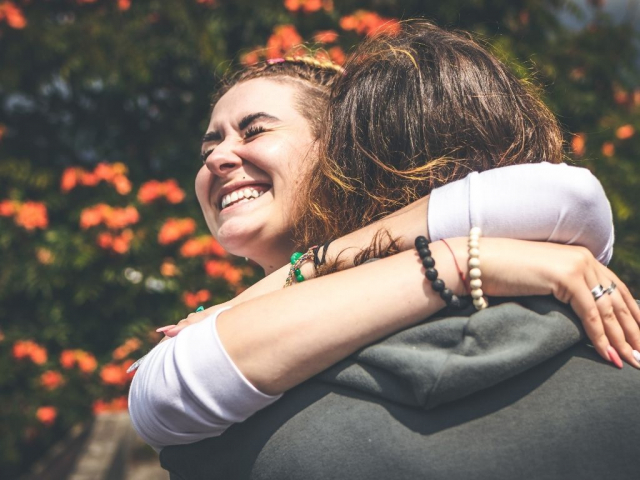 Ending a relationship is difficult, but asking for a second chance to get back with your ex can often be more difficult. The reasons or conditions of the previous break, can make it easy or on the contrary that it is a titanic task. To your relief, this time we are going to talk about some strategies for you to show your ex that you deserve a second chance.
Keys to showing your ex that you deserve a second chance
The communication
Communication is one of the secrets of human relationships and successful negotiations. If you want your ex back, communication in turn is the key for you. But beware, it has to be an empathetic, effective and appropriate communication. It is true that communication after the breakup becomes difficult and scarce and it is fine. You have to take time to accept the circumstances, reflect on the mistakes and work on yourself.
When you think the time has come, you should be able to talk with your ex in an atmosphere of calm and empathy, otherwise it will be impossible for you to recover your relationship. It is not about seeing each other to criticize what the other did wrong, to make reproaches, make excuses, insult and much less complain.
It is about being open and receptive to accepting mistakes and mistakes. Nor is it that you bow your head and say yes to everything, but it is not for you to say that you are not to blame for anything. We all have mistakes.
If you communicate well, you will not only have a better chance of showing your partner that you deserve a second chance, but you will also be able to create the perfect environment for both of you to express their feelings and find out what they think of you. This is a good way to get him back.
With shares
It is not only talking, it is also showing that you deserve that second chance that you want so much. And how are things shown? Exactly, with actions. In this step, you must make him see that you have really changed, that what you told him was not a lie or empty promises. You have to go further and work on those mistakes that led to the first breakup if you really want me to get back with you.
Actions speak much louder than words, an old saying goes, and if your actions say nothing, your ex will think that you are still the same person and that is why it is not worth getting back with you. It doesn't matter if you've given the cutest speech of your life. If there are no changes, it is useless.
Show your interest
Do not think that because they were dating and broke up, there is no need to win him back. Make no mistake. They may already know each other and you have shown him that you have changed, but if you do not show your interest in him giving you a second chance and do not do the same to break down his barriers, everything you have done will not work. It will not be a lost job, because you will have grown as a person, but you will not get what you want. Give him chocolates, invite him to dinner, surprise him with details. Those things count and help you get your ex back.
Remember that doing this does not mean that you are guaranteed that your ex will give you a second chance . There are many reasons and factors that can influence your decision, but we do assure you that you will have high probabilities and at least, your ex will be surprised and at least there will be a beautiful friendship ... which in the future can become a relationship again. So cheer up, don't lose your mind and act smart.
---
ARTICLES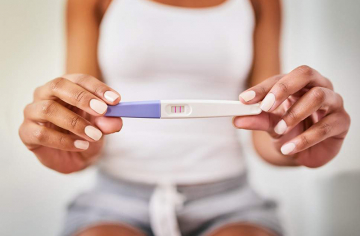 Wondering how to tell my partner that I am pregnant is an exciting, satisfying and nerve-wracking moment, because we will be parents soon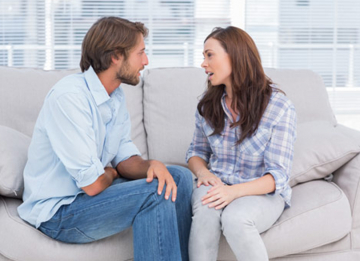 It is advisable to continue having contact with the former partner as long as there are children involved, family businesses, projects, lawsuits and debts.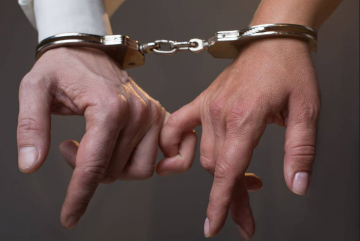 Identifying how emotional dependence affects the couple relationship allows us to alert ourselves that we have to get to know the person before they become a couple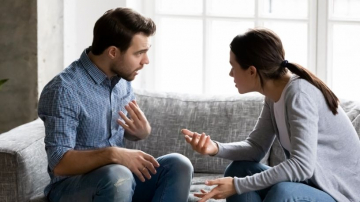 The signs that your partner is psychologically abusing you will allow you to identify any person who tries to make you fall in love, because you will know with what intention they will approach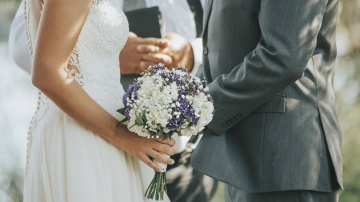 One of the ways to know that we are ready to get married is that both know that they are in love with each other, love is important to take the step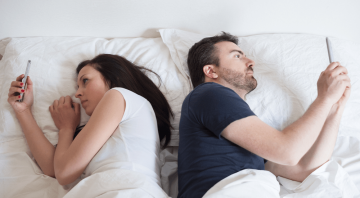 Some say that it is not possible to forgive an infidelity, due to the pain generated by having been cheated on, so it is better for them to end the relationship