Mistakes that you should avoid if you want to get your ex partner back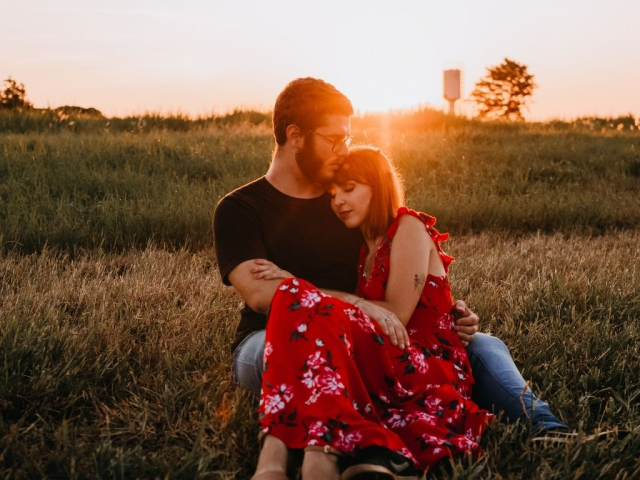 In the goal of wanting to regain a relationship, many things can be done, which at first seem to be good decisions, but the results show that it was not. Precisely below we are going to talk about those things that you should not do or the mistakes that you should avoid if you want to get your ex partner back.
If that is what you want to do, be very careful, because if you commit any of them, it may be that you take it further away from you. Now, if you realize that you have fallen or are falling into one of them, it may not be too late to correct and try again.
Things you should not do if you want to get your ex back
Do not hurt
This is one of the most common mistakes people make. Many people think that if they show pity, they will get the results they want, however, the reality is totally different. Seeing a person who makes drama, who starts to cry, who gives the impression of having lost the meaning of his life and who does not miss the opportunity to speak and show his pain to everyone, far from bringing the person he loves closer , is going to make it go further. So, if you want to get your ex back, you already know that it is the first thing you should not do.
Don't go begging
As much as you miss him and want him back, don't beg him, much less beg him to come back. Above all, your dignity is the most important thing and you cannot lose it for anyone or anything. Rather, value yourself as a person, so your ex partner will see it and you will have a better chance of getting back with him or her.
Don't harass
Never, under any circumstances, for the world should you harass your ex partner if you want to get back with her. That means, no calls, no texts every day at all hours giving pity or begging. You remember the previous mistakes. It also means that you should not look for or find him by "accident", or give 'likes' to his posts on social networks. Remember the no contact rule if you want to get your ex back. Also keep in mind that you need that time to think about yourself and your areas of opportunity for improvement.
Do not inquire for his life
Obviously it is the first impulse you feel. Knowing how he is, what he will be doing, what he will be thinking are things that one wants to know, however, even if you do not look for him directly, do not try to find out about his life during the time they are apart. If you have friends in common or you meet a relative of his or her, talk about other things. It is also uncomfortable for that person to be left in the middle of the breakup and for you to use them to find out about the life of your ex partner.
Without jealousy is more beautiful
There is nothing that takes you away from the goal of getting your ex back than jealousy, especially when it is supposed to be nothing. Jealousy brings problems, conflicts and a lot of discomfort. Nobody wants a jealous person in their life. If it was the cause of your previous breakup, take this time to work on them and build your confidence and self-esteem. It is a good way to start eliminating jealousy.
---
ARTICLES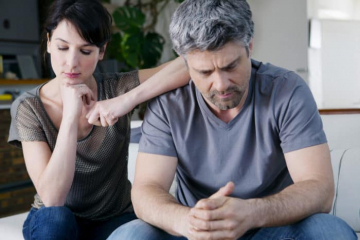 This time we show you which are the 5 communication errors in couples that you should avoid and what you can do to fix them.
Do you feel that your feelings are not reciprocated? Here are 5 tips to stop loving someone who does not correspond to you.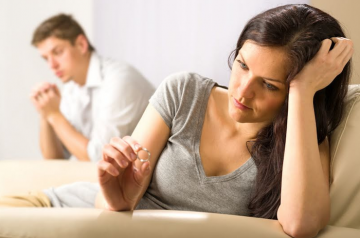 Here you will find 9 signs that will tell you that a marriage no longer has a solution. Keep reading and discover what they are if you have questions about yours.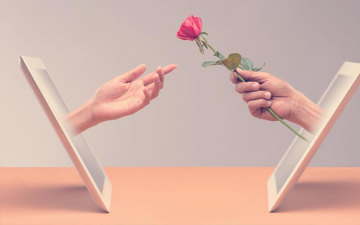 Is your partner leaving and you don't know how to lead a long-distance relationship? Here we give you 4 tips to do it and not lose confidence in your partner.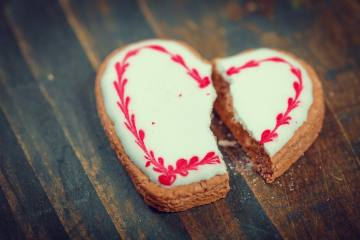 We present you four ways and tips to overcome an infidelity in the best way, relieve the pain and move on as soon as possible.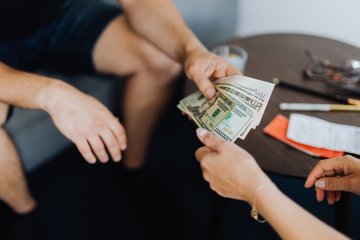 On many occasions it is difficult to avoid discussions about money with your partner, however, there are some keys to knowing how to handle this situation .