Signs to know if your ex-partner still loves you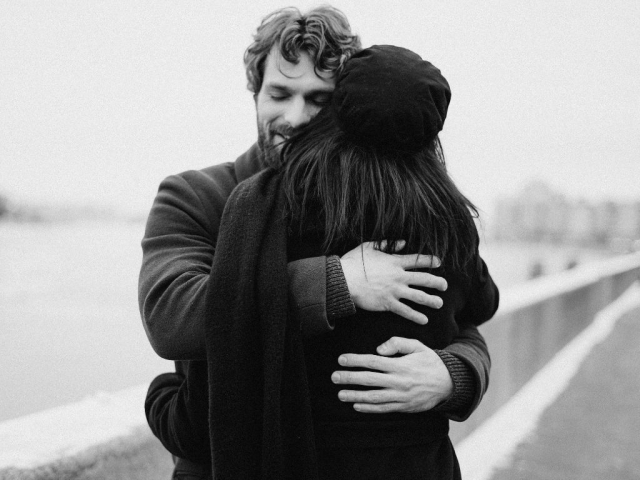 Did you end a relationship and have many mixed feelings? Do you continually wonder if you have a second chance? Do you want to know if your ex-partner still loves you, misses you, thinks about you? Although it is difficult to know exactly, here are some signs that may indicate that your ex most likely still has feelings for you and wants to get back with you.
Signs to identify if your ex still loves you
Has not disappeared from your life
If the relationship ended but still, your ex partner is still present in your daily life in one way or another, and this is not due to work or academic obligations, this may be an indicator that your ex-partner still loves you and would like to get you back . It is normal that you can meet your ex at some point after the breakup, but if these 'coincidences' are repetitive they may not be a coincidence after all.
He has not lost contact
If, on the other hand, your ex-partner has refused to lose contact and sends you text messages occasionally, calls you with some elaborate excuse or even keeps watching your stories or reacting to your posts on social networks, it can be a clear sign that he is still keep feeling things for you.
People tell you about him or her
And if those friends that both of them had in common when they were a couple, they start talking to you about him or her for an apparent reason, or they direct the topic of conversation towards the couple's relationship and insist on talking positively about your ex or the beautiful couple they did, watch out, this may mean something. Many times when someone wants to get their ex back, they ask their friends to tell you about him or her. This can also be a coincidence, but if there are several people who tell you about him or her, you can be sure that your ex-partner wants you back.
He still remembers important dates
And not only that, but they are looking for a way to communicate with you to congratulate you on your birthday or some other important date for you or your family.
---
ARTICLES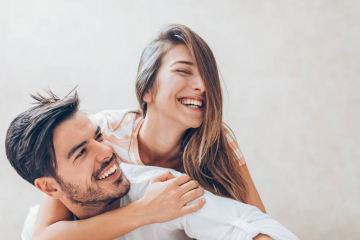 How to know when it is love or custom allows us to identify when we are in a courtship or marriage, if it is time to end or fix things.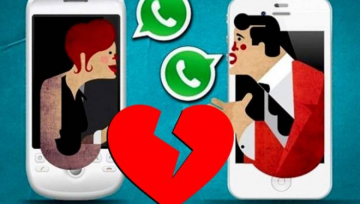 Every day it is more common to end a relationship by WhatsApp, because for many people it is a simpler method and they avoid a little pain in this way.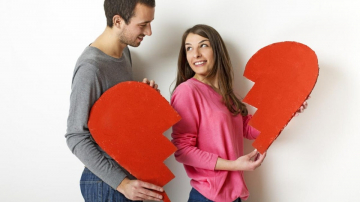 Among the advantages and disadvantages of getting back with an ex there are many, but it is important to keep in mind that if they are going to get back it is because the feeling it is mutual.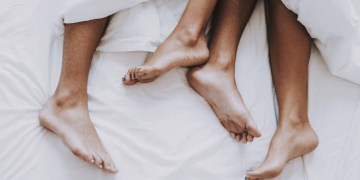 Strengthening intimacy with your partner should not simply start from sex, what you do and do not do, because it is also important to be honest with each other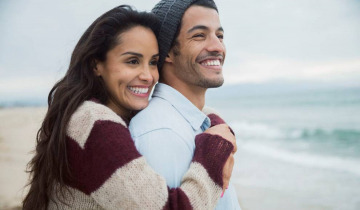 Getting your ex back will be easy depending on how the relationship ended, so below we will show you how to get my ex back ex in 8 steps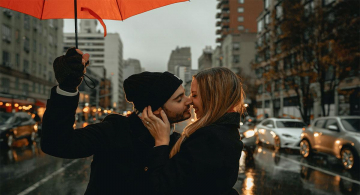 Going back to my ex after a long time is an issue that can turn our heads as long as the relationship has been pleasant and calm.