The most common communication errors in couples and how to solve them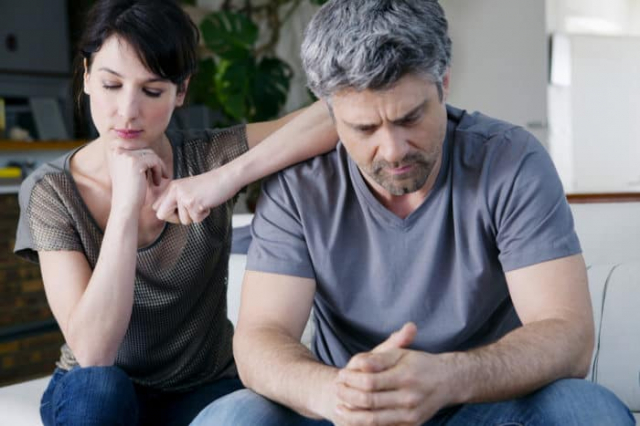 Communication in couples is essential. If many things are not discussed, they can end up being a serious problem over time and can lead to deterioration and end the relationship. For this reason, you should try to make these communication errors and improve dialogue and understanding.
Here we show you which are the most common communication errors in couples and how you can solve them.
Communication errors in couples
Believe that the more we communicate, the better
Always remember this: quantity does not mean quality. That you talk a lot with your partner does not mean that there is a special connection. For example, they may talk for hours about trivial or irrelevant topics but not about what really affects them. This will not strengthen the communication of the couple.
On the other hand, you can talk for hours but from an incorrect base, that is, arguing and not actually communicating, in the end this will generate more disagreements, conflicts and disagreements.
Insisting on things that have no solution
Another of the communication errors in the most frequent couples is to insist too much on some high point for the other person. For example, there may be some topic or issue that represents a limit or a non-negotiable topic for the other. For this reason, insisting on it will only make your partner believe that you want to dominate him, make him change his mind and that you do not respect him.
Therefore, we must respect the limits that our partner imposes and their reasons for them, in the same way that we must establish and respect ours. Insisting on talking about a borderline topic will do nothing but generate repetitive and toxic conversations that will lead nowhere.
Fortune telling
Another mistake in couple communication is in those who have been for a long time and therefore believe that they know the other as oneself. Therefore, it is believed that he is able to guess what the couple thinks and feels. This can be good, however it can also lead to misunderstandings in most cases.
Now, having this belief can also lead us to miss the opportunity to establish true communication and get to know each other better.
Wait for your partner to read your mind
In the same way, another of the most communication mistakes in couples is waiting for the other person to read our minds. Expecting your partner to be able to read your mind and know what you are thinking or feeling at all times not only affects the opportunity to strengthen the relationship but is also a toxic attitude.
The solution is always to communicate with each other effectively and never take for granted, regardless of how long you've been together, that they can read your mind. Always express how and why you feel a certain way. This is one of the bases for healthy communication.
Not taking into account the point of view of the other
Finally, not taking into account the point of view or opinion of our partner is one of the biggest mistakes, but also a valuable opportunity is lost to make our partner understand that we care, that we give them their place and that we understand your feelings and thoughts.
---
ARTICLES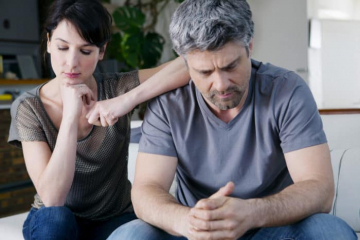 This time we show you which are the 5 communication errors in couples that you should avoid and what you can do to fix them.
Do you feel that your feelings are not reciprocated? Here are 5 tips to stop loving someone who does not correspond to you.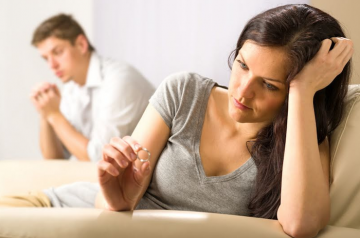 Here you will find 9 signs that will tell you that a marriage no longer has a solution. Keep reading and discover what they are if you have questions about yours.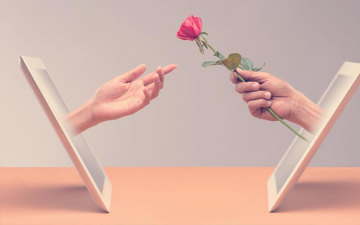 Is your partner leaving and you don't know how to lead a long-distance relationship? Here we give you 4 tips to do it and not lose confidence in your partner.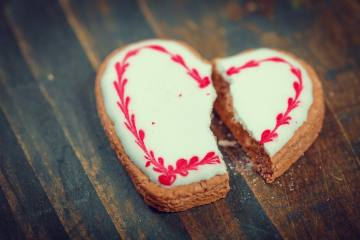 We present you four ways and tips to overcome an infidelity in the best way, relieve the pain and move on as soon as possible.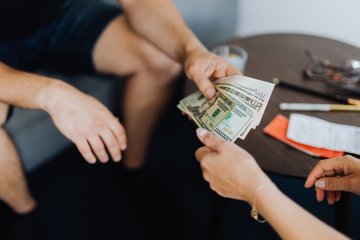 On many occasions it is difficult to avoid discussions about money with your partner, however, there are some keys to knowing how to handle this situation .