Tips to reinvent yourself as a couple when the relationship is not going well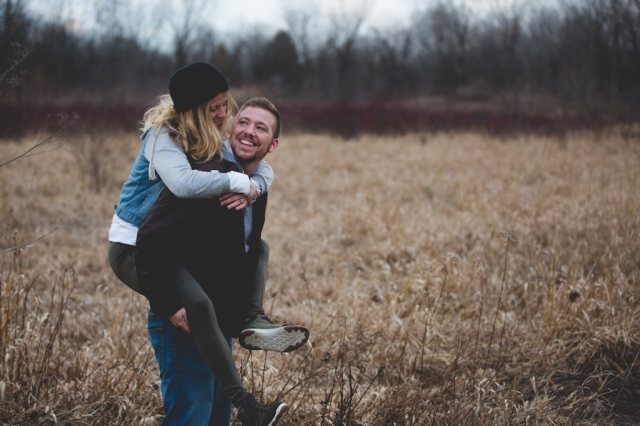 Reinventing oneself as a couple is nothing more than changing the attitude and the meaning of the relationship; especially when you are going through a crisis and you want to avoid breaking up. For this, it is not only required that both have the disposition, but also that they commit themselves and there is understanding and love.
Being able to reinvent yourself as a couple is not an easy task; You need to form a team so that you can look at things objectively and figure it out together. Here are some recommendations and tips when the relationship is not going well .
Guidelines for reinventing yourself as a couple
The first thing they must do to be able to reinvent themselves as a couple is to identify the problem or the source of the conflicts in order to find an alternative that will allow them to solve the problem.
Commit to spending time alone at least once a week. It can be a romantic dinner, watching a movie, or even escaping to some new place.
If you have a hobby in common like cooking, playing sports, or dancing, sign up for a course that allows you to do this together.
Another way to reinvent yourself as a couple is to give each other gifts or details. They do not have to be material details, they can also be gestures like cooking his favorite food one day. The importance of the details is that they manage to consolidate the link.
Do activities where you can have fun together.
You rekindle the passion between you; Sex life is a very important aspect to reinvent yourself as a couple.
Give yourself a space; As well as and important to share time together, it is also essential that each one has their space.
Work and try to improve effective communication between you. If they are not able to maintain a clear, honest and understanding conversation, they will not be able to reinvent themselves as a couple.
---
ARTICLES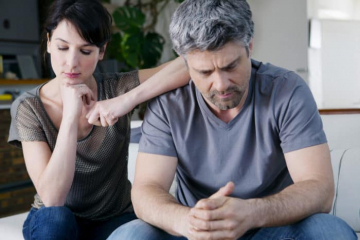 This time we show you which are the 5 communication errors in couples that you should avoid and what you can do to fix them.
Do you feel that your feelings are not reciprocated? Here are 5 tips to stop loving someone who does not correspond to you.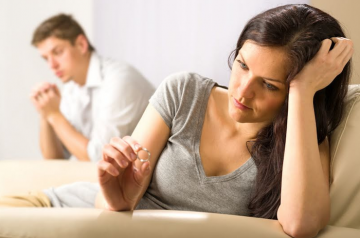 Here you will find 9 signs that will tell you that a marriage no longer has a solution. Keep reading and discover what they are if you have questions about yours.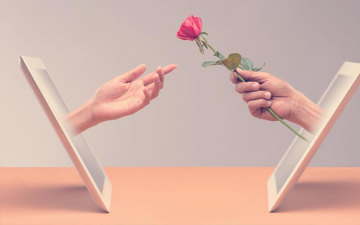 Is your partner leaving and you don't know how to lead a long-distance relationship? Here we give you 4 tips to do it and not lose confidence in your partner.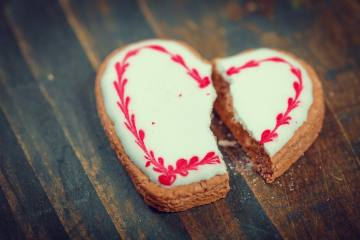 We present you four ways and tips to overcome an infidelity in the best way, relieve the pain and move on as soon as possible.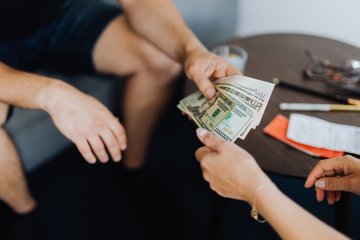 On many occasions it is difficult to avoid discussions about money with your partner, however, there are some keys to knowing how to handle this situation .