Signs that indicate that you have already overcome your ex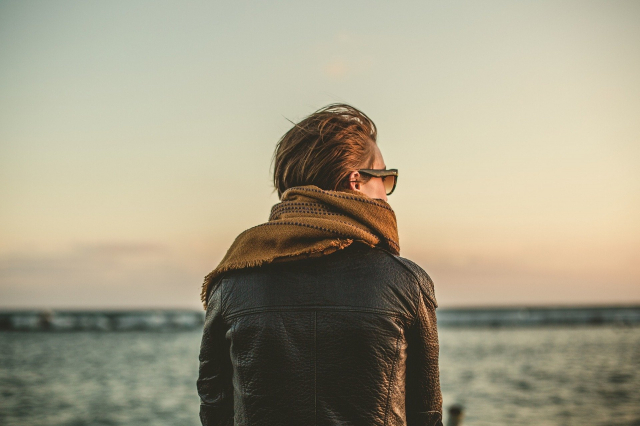 If you wonder or have crossed your mind how to know if you have already overcome your ex, here are some signs or clues that account for it.
Signs to know you've gotten over your ex
Before starting it is important to clarify that a love break can have different impact on each person. This depends on many factors: the situation or the reason for the breakup, who did it, how long they had been together, etc. This, together with your internal strengths and resources, will define how long you will need before you can claim that you are over your ex.
Therefore, there is no set time to get over your ex, but there are signs that can help you identify that moment. These are:
Unpleasant feelings associated with mourning the breakup, such as anger, sadness, insecurity, depression and crying, among others, disappear. Instead, you will experience tranquility, happiness, and increased emotional well-being.
You regain self-confidence and increase your self-esteem.
You stop thinking about the past and the relationship; on what led to them ending or what you did wrong.
Another sign that you got over your ex is that you regain interest in doing those things that you liked or you set yourself new goals and objectives such as undertaking new work projects, taking a trip, adopting a new lifestyle, etc.
You have a better disposition to enjoy the experience of meeting and interacting with other people.
One of the great keys to knowing that you are over your ex is in the fact that you stop thinking about him or her and what he or she does or does not do; for example, you are no longer aware of their social networks or you ask their mutual friends about him / her ..
And if you meet or make new contact with him / her for whatever reason and it doesn't hurt or make you feel distressed, it means that you got over your ex.
You are open or willing to start another emotional relationship or even feel satisfied or comfortable with your singleness.
---
ARTICLES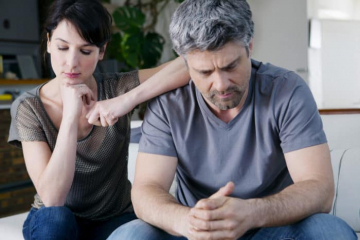 This time we show you which are the 5 communication errors in couples that you should avoid and what you can do to fix them.
Do you feel that your feelings are not reciprocated? Here are 5 tips to stop loving someone who does not correspond to you.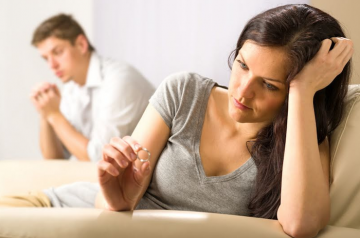 Here you will find 9 signs that will tell you that a marriage no longer has a solution. Keep reading and discover what they are if you have questions about yours.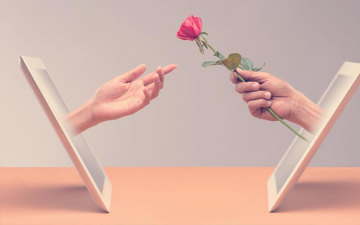 Is your partner leaving and you don't know how to lead a long-distance relationship? Here we give you 4 tips to do it and not lose confidence in your partner.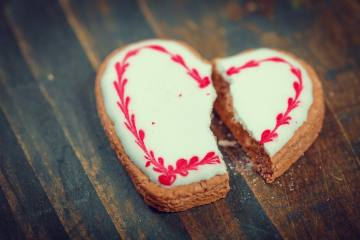 We present you four ways and tips to overcome an infidelity in the best way, relieve the pain and move on as soon as possible.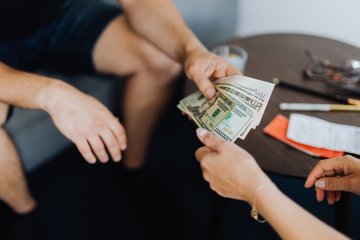 On many occasions it is difficult to avoid discussions about money with your partner, however, there are some keys to knowing how to handle this situation .