Tips to stop loving someone who does not love you
One of the most unpleasant situations is falling in love with a person but those feelings are not reciprocated . This can lead to many negative feelings such as misunderstanding, denial, and anger. The only way out of this loop of pain is to learn to stop loving someone who doesn't love you.
Next we are going to give you 5 tips so that you get out of there and stop suffering.
How to stop loving someone who does not correspond to you?
Put distance
Putting distance is one of the most important things you must do to stop loving someone . The distance cools the feelings and will help you to get an objective view of what is happening.
Do not underestimate yourself
Sometimes the mind can be our worst enemy and when you find yourself in this situation of being unrequited, they may start to think that they don't really like you because you are ugly. These thoughts are only trying to boycott you. Discard them as soon as possible because they are not true.
Take care
You will feel pain, yes, nobody said it will be easy but it is the healthiest. And you will realize that you will have done the right thing after a while. Meanwhile, it's time for you to do the activities that you like so much like going for a walk, traveling, going to the beach. Treat yourself to a spa session or try a new activity at the gym.
Focus on your goals
A key tip to stop loving someone . Focus on meeting your goals, on doing your job well, on spending time on your hobbies, on looking to your future. That will help you overcome the hard trance.
Seek professional help
If you feel that you cannot do it alone or that you have been quite hurt from this experience, or you do not know how to continue with your life, seek professional help and discover how you will experience personal growth and development.
---
ARTICLES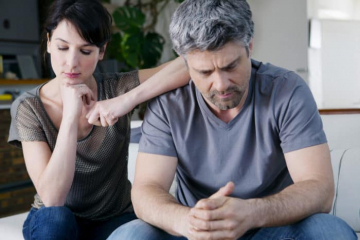 This time we show you which are the 5 communication errors in couples that you should avoid and what you can do to fix them.
Do you feel that your feelings are not reciprocated? Here are 5 tips to stop loving someone who does not correspond to you.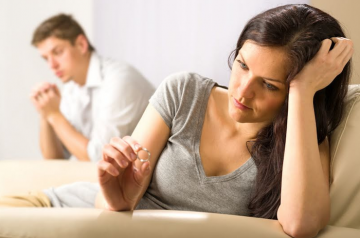 Here you will find 9 signs that will tell you that a marriage no longer has a solution. Keep reading and discover what they are if you have questions about yours.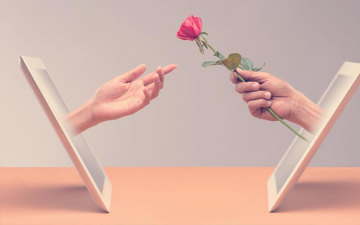 Is your partner leaving and you don't know how to lead a long-distance relationship? Here we give you 4 tips to do it and not lose confidence in your partner.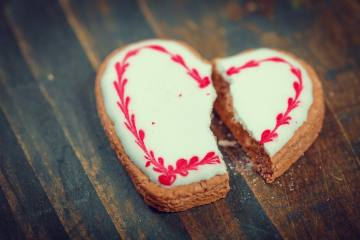 We present you four ways and tips to overcome an infidelity in the best way, relieve the pain and move on as soon as possible.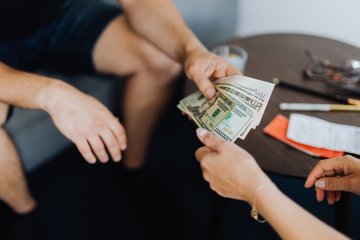 On many occasions it is difficult to avoid discussions about money with your partner, however, there are some keys to knowing how to handle this situation .